Hello dear friends and Happy New Year! I hope 2013 is an awesome year from every aspect and the year when you will see all your dreams fulfilled!
It sure started in the best possible way for me as I'm the featured artist for the month of January at
PFATT Marketplace
!
This month I'm offering two dolls exclusively made for PFATT Marketplace. They are part of my Petite Whimsies collection and are called "Love Balloons". As you have probably already guessed they are Valentine themed; a sweet boy and girl holding a red heart balloon each and celebrating love!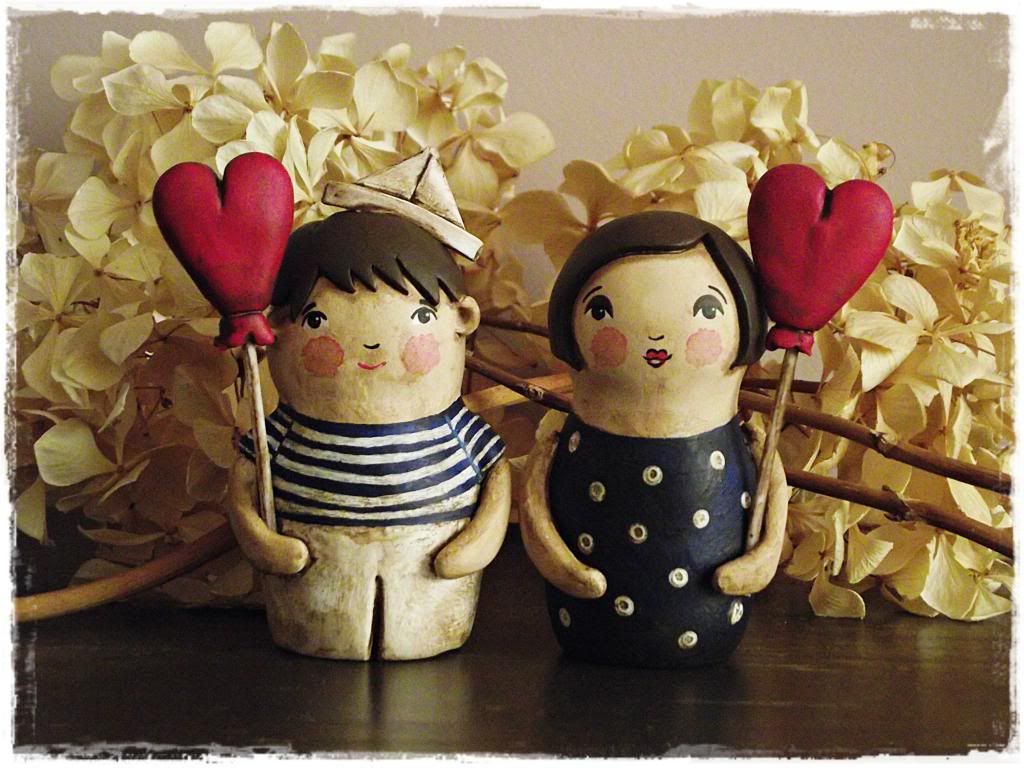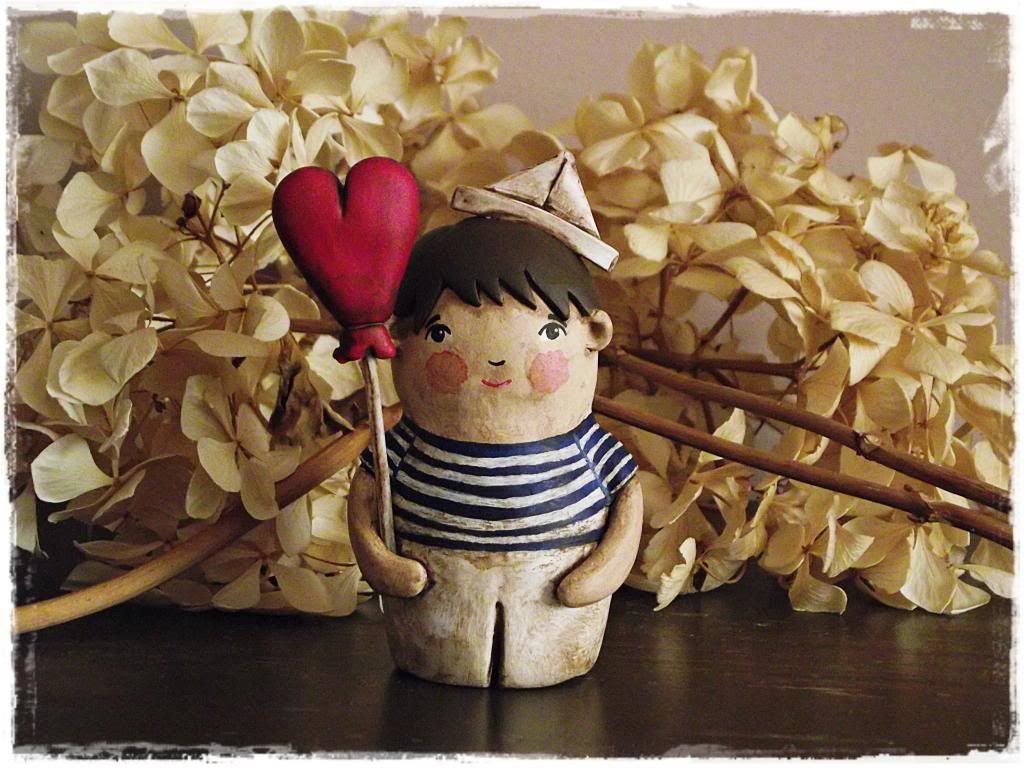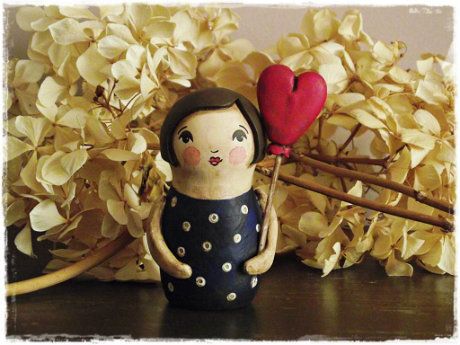 I hope you like them! They could make the perfect gift for the person who holds the most special place in your heart or maybe you could use them as a cake topper for your big day!
Thank you so much for visiting my blog!